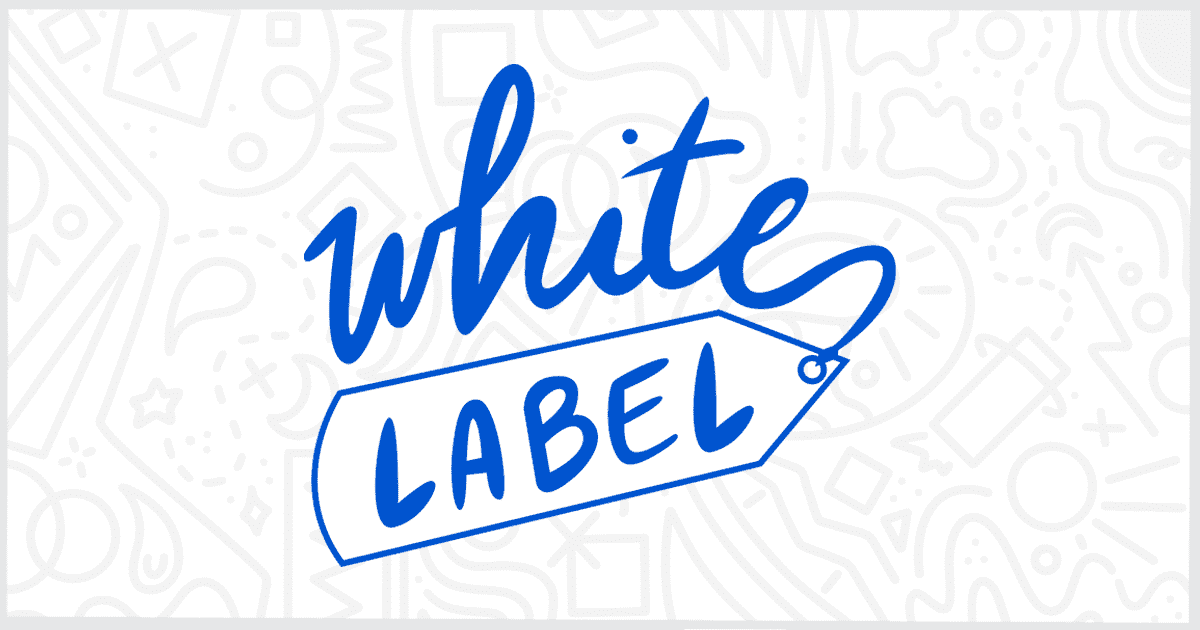 White Label Pro Pricing
Unlock Additional Features with White Label Pro
White Label Pro has additional features to help make the process of white labeling WordPress easier for you and your development team. Rename menus, set new menu icons, change how plugin details are presented, and much more. With White Label Pro, you'll make WordPress easier for your clients to use and build WordPress sites that are less stressful for you to support.
For Solo WordPress Developers or Agencies
Do you need to white label a single WordPress installation? Maybe you're working on a simple website project for a one-time client. We offer a White Label Pro Personal License that works on one site. It's the perfect solution for that one client you have who needs a less intrusive WordPress experience.
Do you work on multiple WordPress projects? White Label Pro is the perfect plugin for your agency or freelance business. The White Label Pro Business License is made for large WordPress development businesses. Install White Label Pro on an unlimited number of sites and never have to worry about paying for additional sites or licenses in the future.
Get Started with White Label Pro Today!
White Label Pro offers the flexibility and modern elements of multiple plugins in one. The plugin is super simple to set up and deploy and we are eager to hear feedback to make it even better. As we mentioned above, White Label Pro makes WordPress easier for your clients to use and simpler for you to support.
We provide a 14-day 100% money-back guarantee. No questions asked. Each option includes 1 year of support and updates. The subscription is billed annually and you can cancel anytime from your account.