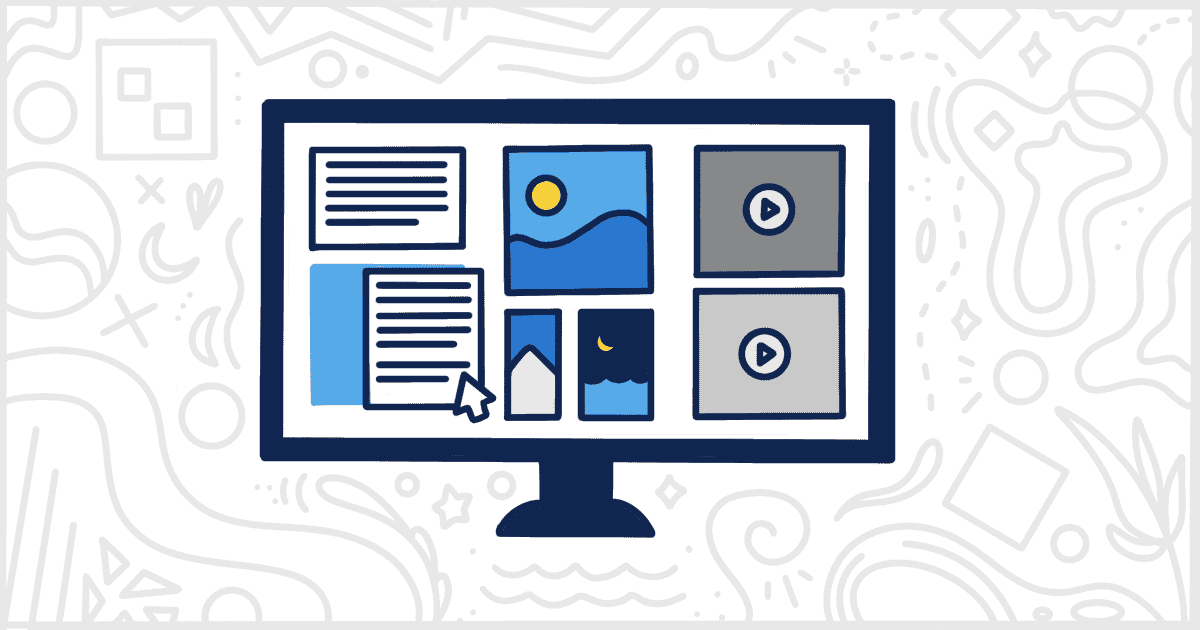 3 Reasons Why You Should Use a Content Management System
A content management system (CMS) is a platform built for creating websites and managing your content. A good CMS makes it easy to build and edit websites without having to know much (or any) code. It generally includes custom templates and a user-friendly dashboard to manage content. WordPress is, for example, one of the most popular content management systems in the world. In fact, we have our own WordPress plugin called White Label that thousands of websites use every day.
---
Why Use a Content Management System?
#1. Support for Multiple Users
A CMS makes it easy for multiple people to work on the same website, so it's good for businesses. You don't have to rely on your solo developer getting sick on the day you or your client want to launch your new product line.
#2. Easy to Use and Easy to Hand Over
A good CMS will enable you to easily upload, update, and manage your content. All you have to do is log in to your control panel or administration dashboard and type away. If you choose a good CMS, you can easily set up a website for a client and hand the controls over to them to make the simple edits they need. Choosing a user-friendly CMS platform means your clients don't have to call you up for every little change they want to make.
#3. Cost-Effective
If you aren't a developer yourself, then an easy-to-use CMS will cut your costs – especially if it's a free one! Then all you have to pay for is domain registration and hosting. This is good both if you're building your own site or if you're making a site to sell to clients. A CMS can keep costs down for the customer by reducing the development time spent on the site. It also makes the site easier for both the developer and client to maintain in the long run.
---
Is It Cheating to Use a Content Management System to Build Websites?
A CMS is a tool, just like a hammer or a mop. You don't pay your builder or your cleaner less because they're using tools instead of their bare hands to hit a nail or clean the floor, right?
If your lawyer used a slightly altered template to give you a document that met all of your requirements, would you be angry simply because they didn't write it from scratch? Do you feel cheated when your mechanic uses bought parts for your car instead of making it themselves?
People pay for services because it's something they don't know or don't have the time to do themselves. It doesn't matter how it's done, so long as you deliver quality work that is of a high standard and satisfies your client's needs. Just because you aren't making doing everything from scratch, doesn't mean it's still not worth as much.
The most important thing is to deliver a product or service that satisfies your client – and if you manage to find a time-saving cost-effective way to do it, then good for you! That's how a successful business works!
---
Related Posts from Our WordPress Blog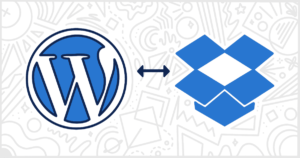 Set up a schedule to automatically create a WordPress Dropbox backup. We will show you how to using the BackWPup plugin.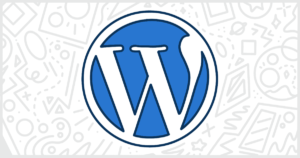 Do you want to know how to rebrand WordPress? Find out how to white label WordPress and give your clients a better experience.