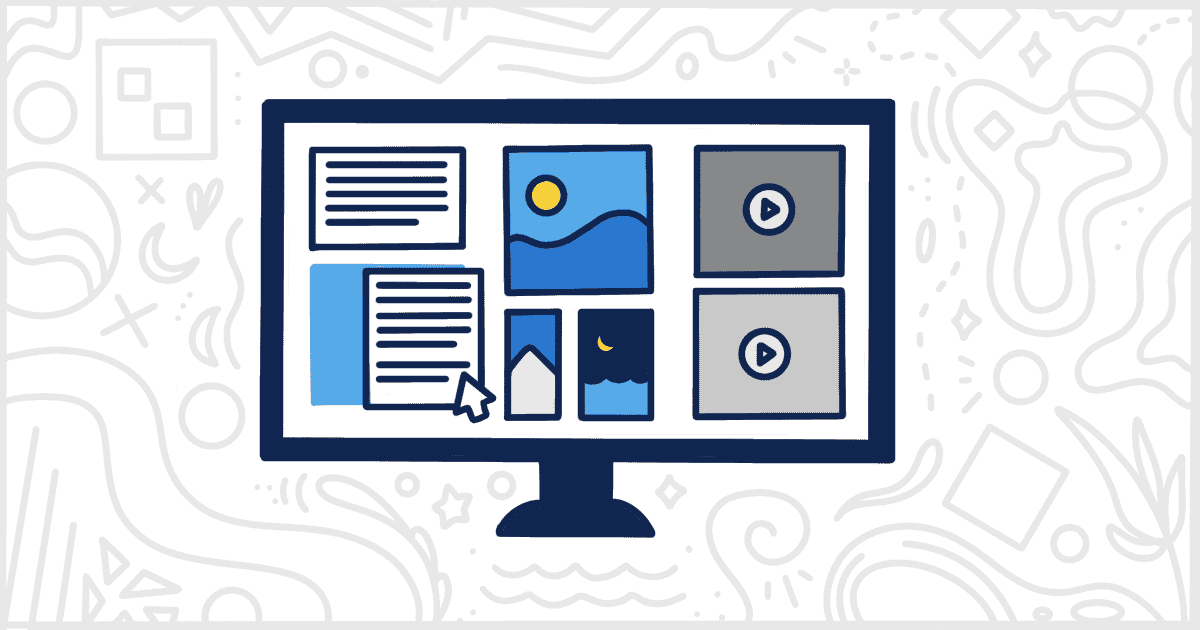 Pros and Cons of 5 Different Content Management Systems
Which is the best content management system (CMS) for you? There are a lot of content management systems out there today. Some of the most popular, such as WordPress, are powering almost half of the websites today. Others have smaller market share but have their own unique features to set them apart from their competition.
Let's have a look at five of the most popular CMS platforms. We'll be discussing each of their pros and cons. We've also included links to sites using these platforms so you can take a look at them in action. By the end, if you are in the market for a CMS, we hope this list will help you choose the right one for your project.
---
#1. WordPress
WordPress is a free and open-source CMS. In fact, it is arguably the king of all content management systems being used online today. All you have to do is organize your own domain name and hosting. From there you download the WordPress files and you're good to go. The basic advantage of WordPress over other CMS platforms is that it's the most popular. There are tons of plugins that you can install to do basically anything you want to do on your website.
Just don't confuse WordPress.org with WordPress.com. The WordPress.org version is the full free version where you own your own site and can access all the extra plugins. The WordPress.com version is the limited free or paid version of WordPress where they host your site for you. We wholeheartedly recommend going with the WordPress.org version if you can. While the services offered by WordPress.com seem easier the flexibility you lose often isn't worth it.
Pros of WordPress
Massive online community
Powers more websites than any other CMS
Tens of thousands of plugins
User friendly and easy to install and use
Good for simple and advanced sites
Great for blogging
Free and also has lots of free plugins
Own your own website
Cons of WordPress
Can be vulnerable if theme or plugin developers aren't up to date with security standards
Can get expensive paying for plugins and customization
Examples of WordPress Websites
---
#2. Drupal
Drupal is also open-source and free just like WordPress. The difference is that Drupal is aimed at those with more technical expertise and is definitely not as easy to navigate. If WordPress is for everyone, Drupal is aimed at the more technical developers out there.
Drupal is great for those more experienced developers, but not so good for someone starting out. You can make more complex and impressive websites with Drupal than a lot of other CMS choices. However, given the advanced technical expertise required to use Drupal, it probably isn't the best tool to use if you're going to hand over the site to a client unless you plan to do most of the updates yourself.
Pros of Drupal
Has a large online community
Free to use and open source
More secure than other open source CMS platforms
Great for more advanced users who want to get more technical and add complexity to their sites
Own your own site
Cons of Drupal
Not so user friendly – difficult to install and use without more advanced technical experience
Not so easy to find plugins (or, as Drupal refers to them: modules)
Examples Drupal Websites
---
#3. Joomla
Joomla is open-source and free like WordPress and Drupal. It is fairly similar to WordPress in that it is easy to install and use. Joomla does have an active community but it isn't as large as WordPress. It is harder to find information and detailed training outside of the Joomla website. Over the years, Joomla has become a niche player in the web development world but that doesn't mean it's not worth investigating.
Pros of Joomla
Cons of Joomla
Small online community
Harder to find plugins and add-ons to customize your site
Examples of Joomla Websites
---
#4 Squarespace
Squarespace is the first of the content management systems on our list that isn't free. It costs a monthly fee to use. Unlike the first three CMS options on our list, Squarespace is also not open-source. This means all the platform development is done by the Squarespace team and not contributed to by the online community.
This can be both a good thing and a bad thing. It's good because everything is coming from the same development team. There's little chance of an update breaking your site. It's bad because it means development and updates happen more slowly than other open-source content management solutions. In open-source, the online community can contribute and improve the project as they come across issues.
Squarespace takes care of the hosting for you. This means you can't shop around for your own hosting options. You're paying for the convenience.
Pros of Squarespace
Convenient – everything taken care of in one place
Lots of templates to choose from
Very secure
24/7 customer support
Cons of Squarespace
Not free – minimum $12 per month
Less flexibility with website design
Can't shop around for cheaper hosting options
No real online community options – more just individuals using the service
Examples of Squarespace Website
---
#5. Wix
Wix is similar to Squarespace in that it is not open-source and everything is included under one platform. There is a free version of Wix but you have to use their subdomain. In other words, something like mywebsite.wix.com instead of just mywebsite.com. You also have to pay to make sure Wix ads aren't shown on your site. You can buy a domain name through Wix, and if you sign up with a premium plan, your domain name will be free for a year.
Pros of Wix
Easy to use for beginners with tons of nice looking templates
Has a free version
All-in-one platform
Secure with automatic backups
Support features
Cons of Wix
Can't shop around for cheaper hosting options
Not free – you have to pay just to remove Wix Ads from your site
It isn't easy to switch between templates once started
Examples of Wix Websites
---
What is the Right CMS for You?
It's up to you to decide which content management system works best for you. It's always good to go with a popular platform, like WordPress, because then you're guaranteed to get updates and lots of new plugins and features. Keep in mind you're reading this post on a site for a white label WordPress plugin though. We are incredibly biased.
The free CMS platforms have a lot going for them – especially the free part. The only tricky bit is that you have to organize your own domain name and hosting, but there's plenty of tutorials out there to help make this easier. You want your site to be constantly evolving, so you want a platform that will support you long-term. The popular open-source content management systems have been around for years. Even the less popular ones aren't going away anytime soon.
For client work, make sure to choose something user-friendly and easy to hand over to a client for them to use. Even if something is free, it's not worth the hassle if you have to spend days struggling over getting it to work properly. Remember, time is money.
---
Related Posts from Our WordPress Blog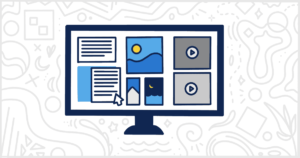 Check out our three reasons why you should use a content management system in your freelancing or agency business.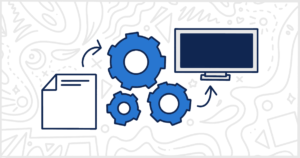 A WordPress static site generator makes a website load faster and run better. Increased performance like that improves SEO and conversions.