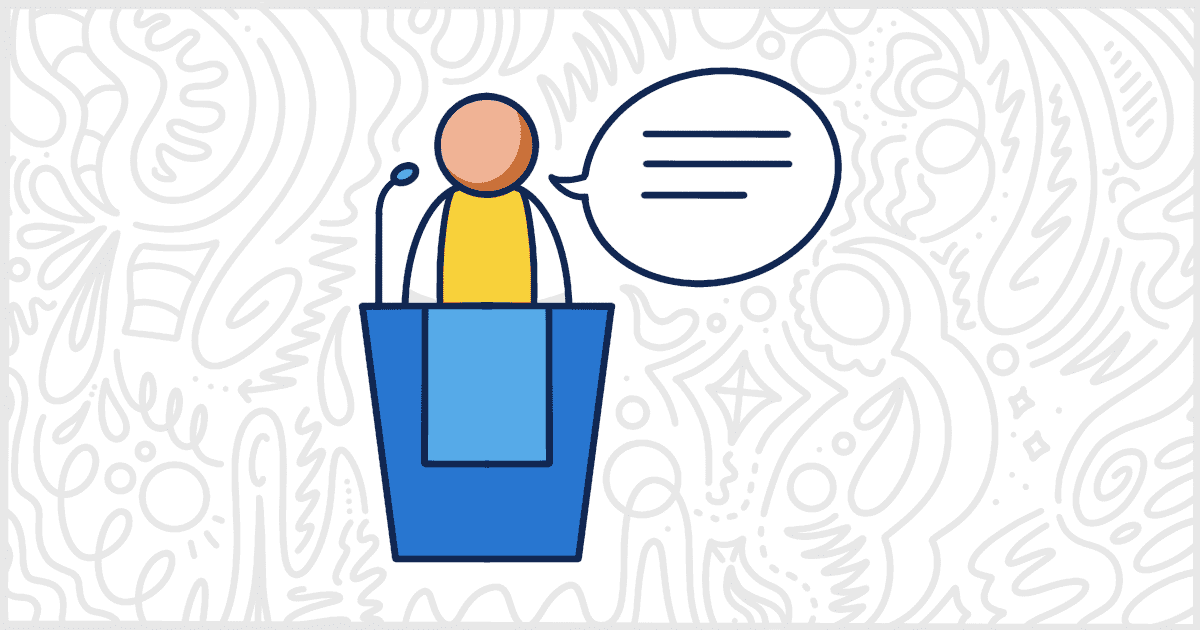 The Best WordPress Sermon Plugins for Religious Organizations
Last Updated July 27th, 2023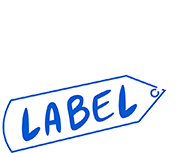 This post is brought to you by
White Label
for WordPress. Customize the WordPress admin and make life easier for you and your clients.
Building websites for churches, ministries, and religious groups is a constantly growing segment of WordPress development. Many WordPress freelancers, agencies, and marketing firms are building fully functional and community-focused websites for people of all faiths. One of the most requested features religious organizations ask for is a way to post, manage, and present sermons to their followers online. Building a sermon management tool can be time-consuming and expensive. Thankfully, the WordPress plugin ecosystem has come to the rescue. Let's take a look at some of the most popular WordPress sermon plugins available today.
---
Popular WordPress Sermon Plugins
Sermon plugins are a small, but growing, niche in WordPress. The plugins we'll be discussing here today are all available for free on WordPress.org. Several of them also have paid versions that offer additional features that you might find useful for your project. Regardless, these plugins (free or paid) offer many of the features you will need to implement sermons into a WordPress site.

Sermon Manager
Sermon Manager is by far the most popular WordPress sermon plugin out there right now. You can use this plugin to manage your speakers, their series or collection of sermons, the topics they discuss, and more. There is support for adding images to each sermon as well as MP3s and downloadable documents like PDFs. Sermon Manager integrates with the Bib.ly website as well for integrated viewing of Bible verses. This plugin integrates your sermon data on the frontend using shortcodes. The shortcodes are highly flexible with attributes. You will be able to control sermon presentations easily with this plugin.
Plugin Details
This product was initially released by its developer in October of 2011. It is now on version 2.17.2 and last saw a revision on September 23rd, 2023. The newest version operates on WordPress 6.0.6 and requires at least PHP 7.4 to work on your server. This plugin is actively working on over 6,000 WordPress sites. It has had over 344,710 downloads. There have been 3 help requests with a 33% response rate. Sermon Manager has below average support from its developer. WordPress users are positive and think highly of this piece of software.
Sermon Manager Pro is the name of the paid version of this plugin. The big feature in the premium version is templates to control how your sermons look. In addition to visual customization, Sermon Manager Pro includes built-in support and integration with all of the popular third-party page builder plugins. That means you can easily add sermons to sites built with Elementor, Beaver Builder, and WPBakery using the upgraded version of this plugin.

Church Content
The next plugin on our list is called Church Content. This plugin is developed specifically with themes from the ChurchThemes.com website in mind. It's also compatible with some specific themes from other developers as well. Know in advance this plugin isn't a universal solution. Now, having said that, this plugin does offer some great features if you don't mind the theme lock-in involved. You can manage sermons, events, people, and locations using Church Content. Your sermons can have text, audio, video, and PDFs. You can also organize them by topic, series, or speaker. In addition to sermons, Church Content lets you build and add events to your site which is something that other plugins on this list can't handle out of the box. This saves you from installing another WordPress event management plugin.
Plugin Details
This plugin was originally published by its creator in September of 2013. It is presently on version 2.6 and last had an update on December 1st, 2023. The newest release runs on WordPress 6.4.1 and requires at least PHP 5.3 to operate on your server. This plugin is presently running on over 5,000 WordPress websites. It has had over 140,970 downloads. There have not been many support requests from customers. Reviews for Church Content – Sermons, Events and More are very positive. Many of the users who left a review found this plugin to be excellent.
Church Content Pro takes the free plugin and expands it with additional features. The paid version supports sermon podcasts, repeating events, holidays, weather cancellations, improved SEO, and the ability to rename text settings. As with the free version, Church Content Pro requires a theme from the developer or from a list of third-party theme makers in order to work properly so keep that in mind.

Sermon'e
Sermon'e is the next WordPress sermon plugin we'll be taking a look at today. This is an all-encompassing solution for posting sermons to a website built with simplicity in mind. The idea is that people of any technical background can use Sermon'e. Sermons can include video and audio files. You can upload these media files inside of WordPress or embed them from a site like YouTube. Each sermon can be tagged by series, speaker, or topic for better organization. Shortcodes are what drive the presentation on the front end and there are hooks available for developers to customize the plugin even further.
Plugin Details
This product was first published by its owner in April of 2021. It is presently on version 1.0.0 and last had an update on April 28th, 2021. The most recent version runs on WordPress 5.7.9 and requires at least PHP 7.2 to operate on your server. This plugin is actively operating on over 3,000 WordPress sites. It has had over 2,750 downloads. There have not been many assistance requests from customers. Sermon'e – Sermons Online does not have any reviews. It's hard to tell what the WordPress community thinks about it yet.
Advanced Sermons
Finally, Advanced Sermons is the final WordPress sermon plugin we'll be looking at today. This plugin has all of the features the others on our list have. You can add and manage sermons on a site that include video, audio, text, and documents. They can be filtered by series, speaker, or topic and you can customize their look and layout directly inside of the plugin. Advanced Sermons has built-in analytics which you can use to monitor how many times each sermon is viewed right inside of the WordPress admin. This is a nice feature as regular analytics programs can sometimes be confusing and overwhelming for non-technical users.
Plugin Details
This plugin was initially published by its developer in July of 2019. It is actively on version 3.0 and last experienced an update on October 31st, 2023. The latest edition works on WordPress 6.4.1 and requires at least PHP 5.6 to run on your server. This plugin is now operating on over 1,000 WordPress sites. It has had over 15,100 downloads. There have not been many support requests from end-users. Reviews for Advanced Sermons are very positive. Many of the customers who left an evaluation found this plugin to be wonderful.
The paid version, Advanced Sermons Pro, has a lot of unique features you won't find in other WordPress sermon plugins. It comes with alternative display options for showing lists of sermons. There is support for Facebook videos, adding Bible passages (including control of version and translation), and attaching bulletins to each sermon. You can adjust the actual URL, or slug, of the sermon archives with the paid plugin as well. Finally, Advanced Sermons Pro has the ability to manage speakers so you can include their information with each sermon on your site.
---
What's the Best WordPress Sermon Plugin for You?
There aren't a lot of WordPress sermon plugins at the moment but the handful that exist are very powerful. We would suggest giving each of these free plugins a try. Find which one best fits your client and their needs. The paid, or premium, versions of these plugins also offer a variety of additional features that your client could find useful. The time you'll save using one of these plugins will be appreciated by your team. And your client who will inevitably keep the cost of their website project down.
Finally, speaking of website projects, take a look at our White Label WordPress plugin. You can use our plugin to rebrand the WordPress admin and customize the experience. This can help to make life for your client easier. White Label has dozens of features that let you modify how the WordPress admin looks and feels. It supports changing the login page, creating your own admin color scheme, and replacing logos throughout the interface. This is an easy way to better match WordPress to your client's branding. The plugin also supports hiding and renaming menus, adjusting how plugins are displayed, disabling notifications, and much more. It's the perfect solution for white labeling WordPress.
---
Related Posts from Our WordPress Blog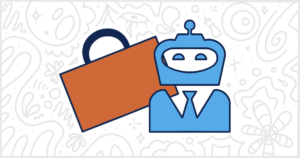 Looking to improve on the WP Job Manager plugin's core capabilities? Check out these add-ons you can use to add more features to your site.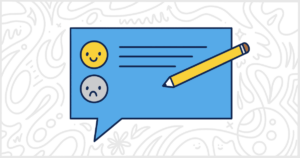 Collecting feedback from users is a great way to improve your website. You can use a WordPress feedback plugin options to make it easy.