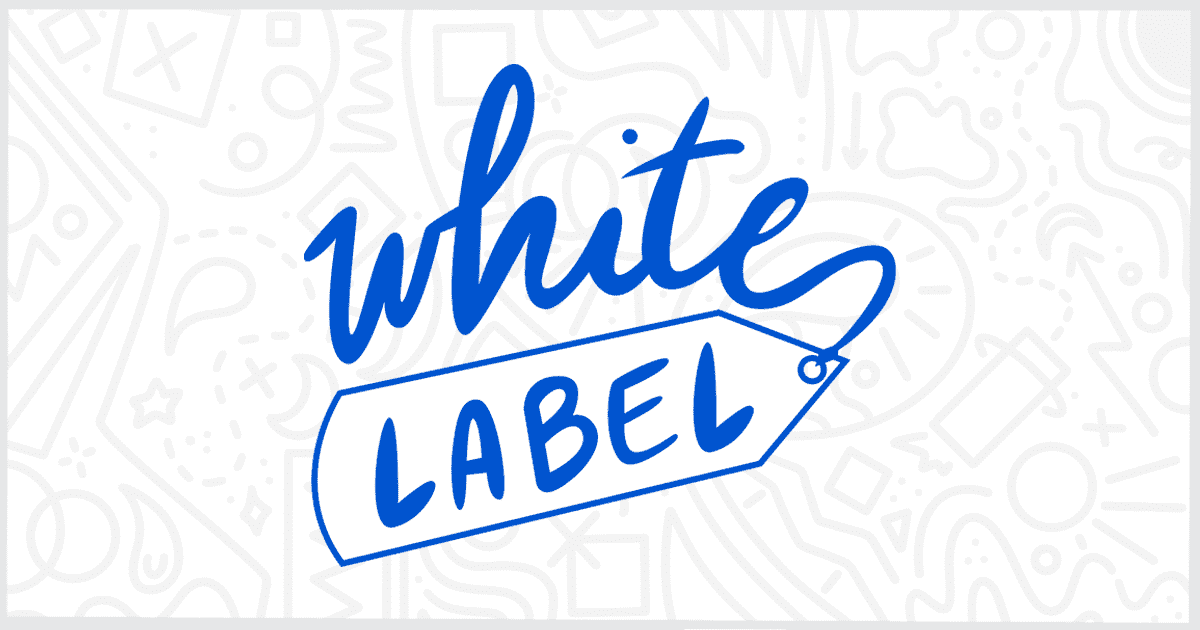 White Label Pro 2.2.0 for WordPress – Release Notes
The latest release of White Label Pro, version 2.2.0, is now available. White Label Pro has a brand new set of features that give you the power to rename menus inside of the WordPress admin. This has been an often requested feature and we're glad to have it included in White Label Pro.
---
How to Rename WordPress Admin Menus
Renaming sidebar and admin bar menus is now very simple. The Menus & Plugins interface has been re-worked to allow you to easily rename a menu item like so:

Decide what you want any menu to say, instead of the default text shown, and enter that text in the appropriate field. If you don't want to change the menu text for a given item just leave the field blank. When you're done, go to the bottom of the Menus & Plugins screen and press the Save Settings button.
Now your clients will see the brand new menu names the next time they access the admin. Here's a before and after example using the settings from the screenshot above:

---
Coming Soon
This is the first feature release since our company, Link Software LLC, acquired White Label back in July. In the coming months, we're looking to keep adding new features and improvements to White Label Pro and the free version of White Label as well. Please sign up for our newsletter if you want to stay up-to-date as White Label improves.
---
Related Posts from Our WordPress Blog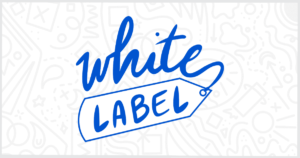 We are nearing the start of the new year and have exciting news! We've been working on White Label 2.0 for WordPress and we are excited to release it!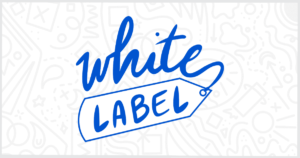 Discover what's in version 2.6.0 of the White Label WordPress plugin and learn about what is in store for future updates.