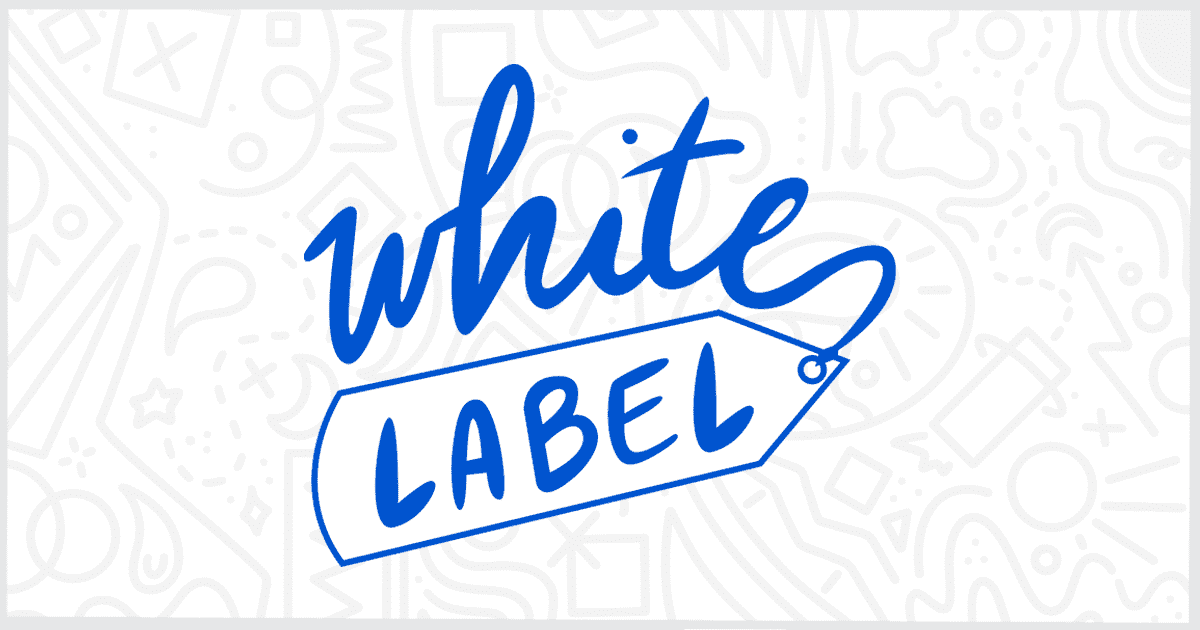 White Label Pro 2.3.0 for WordPress – Release Notes
The latest release of White Label Pro, version 2.3.0, has been released. White Label Pro has two new features in this release: improvements to removing Dashboard widgets and the ability to disable the administration email verification. These two features have long been requested by our users and we're happy for them to now be available.
---
How to Remove Individual Dashboard Widgets
The latest update to White Label Pro includes a new way to remove dashboard widgets. White Label Pro users can now remove dashboard widgets on a case-by-case basis. You can find this feature under the Dashboard tab: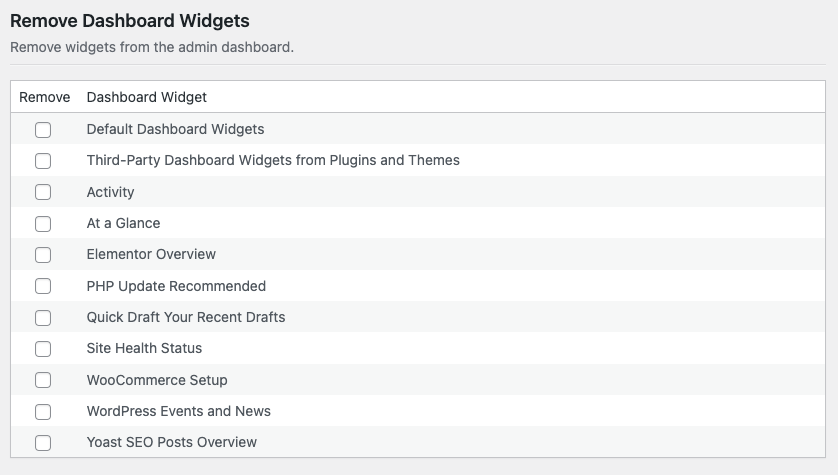 ---
How to Disable the Administration Email Verification
Finally, new in White Label Pro 2.3.0, is the ability to disable the administration email verification screen that WordPress periodically shows to admins during login. You can use White Label Pro to make sure your non-White Label Administrators never see this verification screen. This feature is available under the Miscellaneous tab:

---
Coming Soon
This is the second major feature release since our company, Link Software LLC, acquired White Label back in July. We're going to keep releasing new features and improvements to White Label Pro and the free version of White Label. Sign up for our newsletter if you want to stay up-to-date as White Label improves.
---
Related Posts from Our WordPress Blog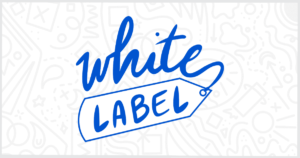 Discover what's in version 2.6.0 of the White Label WordPress plugin and learn about what is in store for future updates.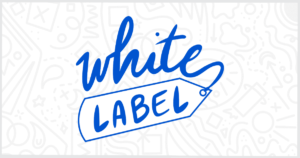 We are nearing the start of the new year and have exciting news! We've been working on White Label 2.0 for WordPress and we are excited to release it!