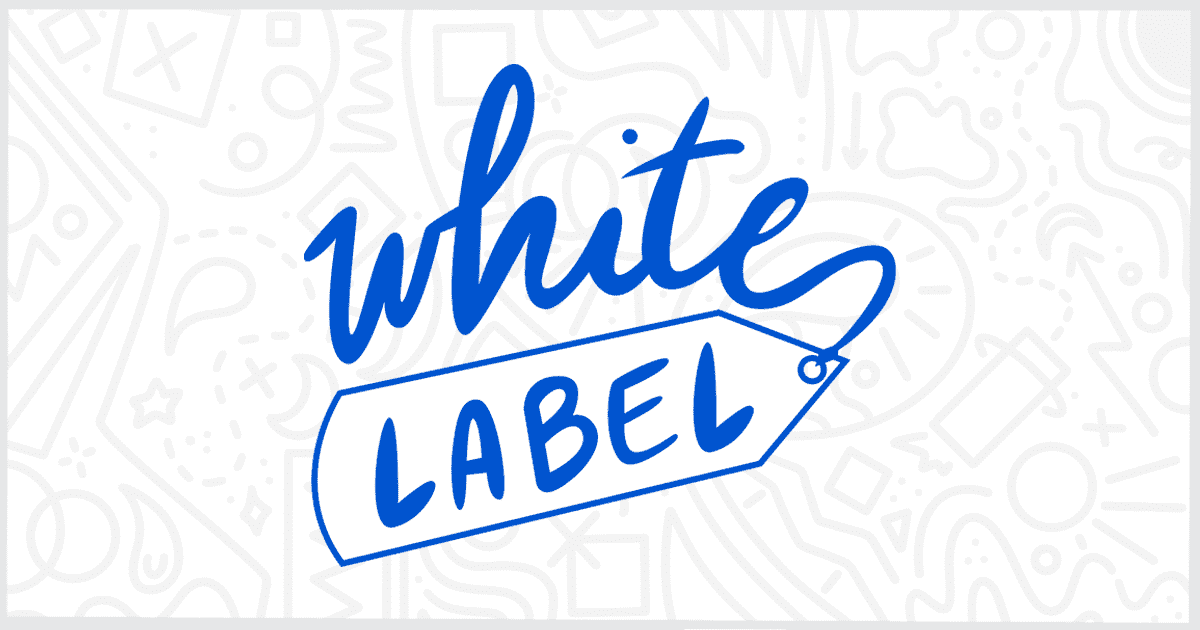 White Label 2.0.0 for WordPress – Release Notes
We are nearing the start of 2020 and we've got exciting news! We've been working on White Label 2.0 for WordPress for a while now and we are excited to release it! The White Label 2.0 update will be available for everyone on January 1st, 2020 inside the WordPress dashboard.
---
What's Included in White Label 2.0?
We've completely rebuilt the plugin.
We've added administrator options and plenty of new exciting features that will help you take more control over white labeling the WordPress admin area and login page.
Multisite Compatible
White Label is now WordPress Multisite Compatible. You'll be able to white label each site inside a multisite network. Read more about White Label & WP Multisites.
---
Changes to White Label Pro
White Label Pro is now a standalone plugin, making it simpler to install on client sites! We've also added extra features.
White Label Pro was originally an add-on plugin to our free White Label plugin. In the past, you'd need both plugins installed on client sites if you required Pro features. We like to make things simple for everyone, so we've made some changes to make White Label Pro a standalone plugin. You just need to install White Label Pro and you are ready to go!
The Free and Pro settings remain in the same database location, so you can freely switch between the plugins without losing your settings.
Features added to White Label Pro only:
Remove Admin Bar on the frontend
Redirect non-admins to a specific url when they login
---
Moving Forward
Moving forward, we are committed to creating a nice experience when it comes to using White Label. You'll notice that every setting and section has an easy-to-understand description. We want to reflect the same experience in our new documentation section while we keep developing and pushing updates.
Tell Us About Your Business and How We Can Help!
Let us know if you have any pain points with your current business flow when using WordPress and dealing with clients. If you have a feature request, we would love to have a chat!
---
Related Posts from Our WordPress Blog